Join the leading Escorts platform in the world
We offer 3 types of subscriptions that vary according to their position on the page.
Please select the duration and type of your subscription:
The order on the site is as follows:
The green stars are additional visibility options (add-ons) that improve your position and are sold separately. In order to buy it, you need to have a contracted profile.
How does our subscriptions differ from one another?
Get the best out of your working hours
Build your profile and improve your image on the internet and get the most constant clients, at Klintric you improve the quality of your clientele!
Appearing first in search results
We occupy the first positions in google with the keywords that users place to search for escorts and profiles like you.
Klintric is International
Our website is present in the best cities and capitals in the world, we are global! This allows you to change cities at no additional cost and directly from your private panel.
Subscription differences:
See what the media says about us!
"Klintric is the cornerstone of my new life as a full-time escort. I'm very happy with Klintric, thanks to them my profile is seen by many clients, I get constant calls and work a lot. Honestly, it is amazing!"
NICHOLE - Independent Escort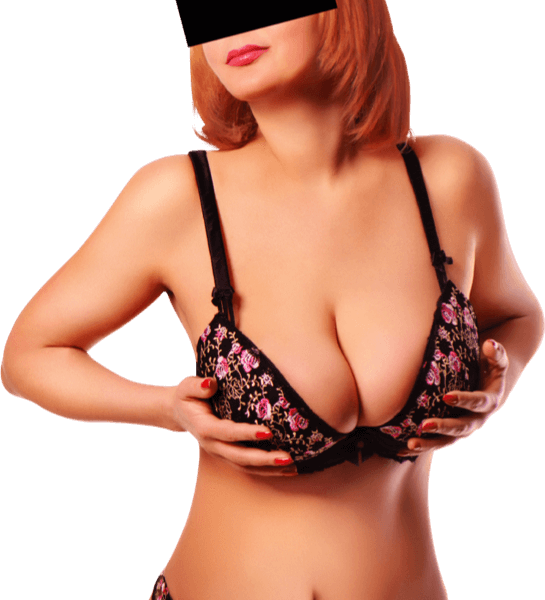 Frequently Asked Questions